August 21, 2020
1 Comment

4 minutes read
Covid-19 Update: The List Of Arcades To Face Closure For Flouting SOPs
The minister for Kampala Betty Among has warned the public against the continuous negligence of the SOPs put in place by the Ministry of Health to fight against the deadly covid -19 adding that arcades in down town risk closure for failure to follow and observe the guidelines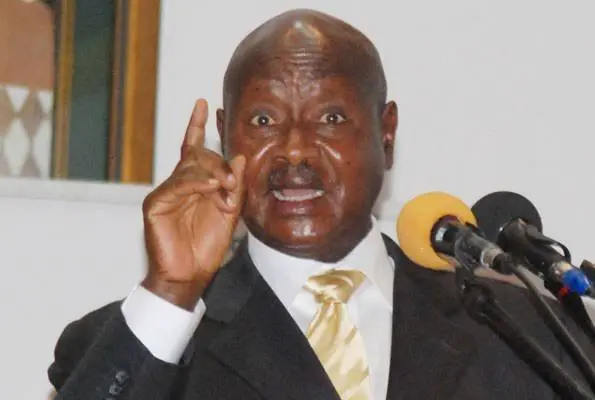 The Ugandan government has issued a strong warning after the number of Covid-19 related deaths in the capital's Kampala showed an upward increase as time goes by
Through the Ministry of Health, the government has informed the citizens to be extra careful since the deaths in the metropolitan area of Kampala are I creasing day in day out.
The new warning has cones barely a day after the East African nation reported 3 new deaths bringing the total number of recorded deaths due to the novel Corona virus disease to 19 in the country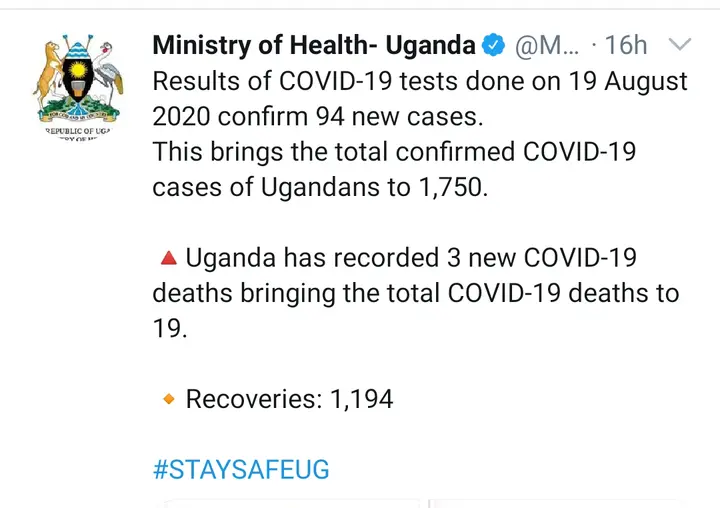 The citizens have been reminded to ensure they are extra vigilant since the protection is a personal initiative and hence they should st all times adhere to all the given guidelines by the ministry of health.
In the recent times, president Yoweri Kaguta Museveni has asked the citizens not to be reckless after passing by one of the major cities and finding most citizens without masks and crowding.
Tanzania has on herself declared her country a Corona virus free state being the first nation to declare herself free of the virus. This has made president John Pombe Magufuli come under heavy criticism from different sectors for endagering the lives of their people.
The president has been conducting campaigns attracting high number of people and since Magufuli has gagged the media from reporting Corona virus related news, no one knows about the situation in Tanzania.
Kenya on her part are still experiencing high number of new cases related to the disease with cases surpassing 30,000 as of Thursday 20th of August.