After chewing singer Sasha Brighton's 'soft meat' for a whole year, renown City Casanova Herbert Shonga has showed off his allegedly new catch in his latest post on Facebook.
Before falling in love with Sasha Brighton, Herbert Shonga was a happily married man who had tied the knot with fellow socialite Dorothy Shonga for  over 8 years
It is only after he had officially divorced Dorothy at the beginning of 2020 that he made his relationship with Sasha Brighton public.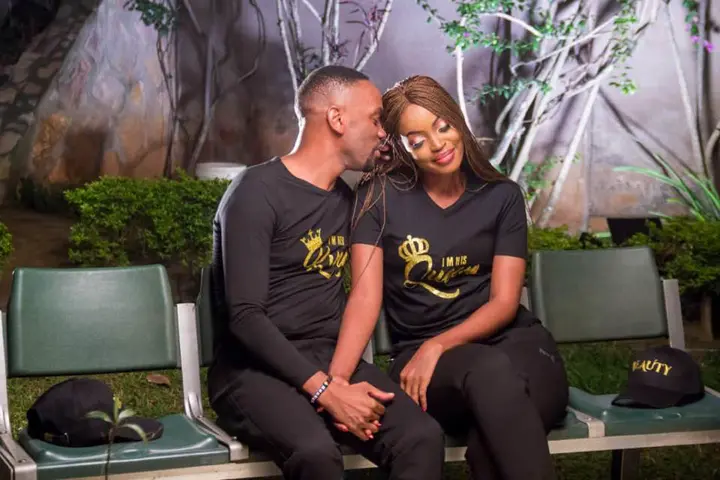 For almost over a year the two love have been pounding and humping over each other.
However Herbert Shonga has surprised  his followers by showing off a new sexy babe many believe could be Sasha Brighton's replacement.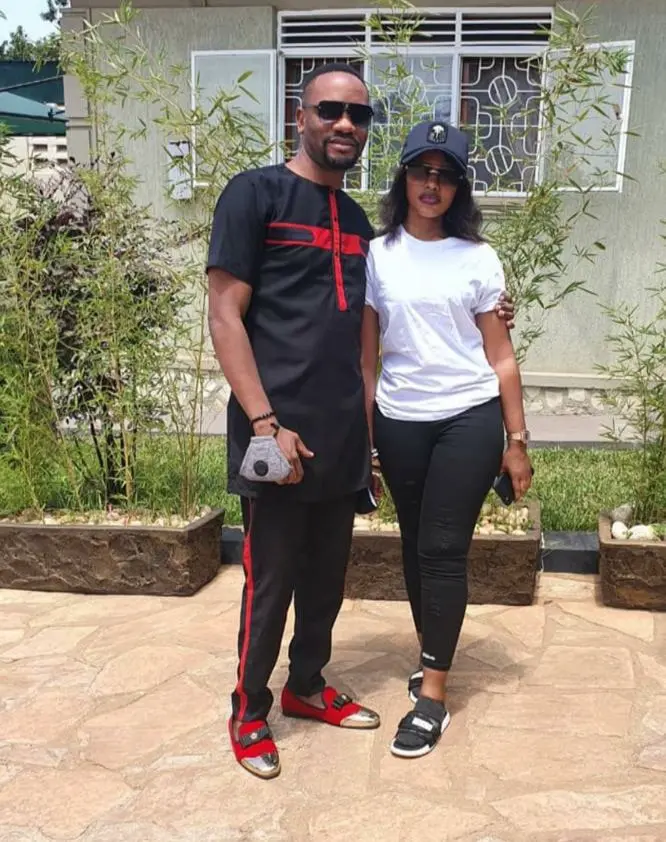 On the post Shonga said " Meet my new love friend, Hope you love her?"