September 1, 2020
1 Comment

7 minutes read
Exposed: The Truth Behind Fik Femaica And Lydia Jazmine Secret Bonking In Full Gallery
For a couple of months, Ugandans have been wondering and eagerly waiting to know the mutual connection between two super music stars Fik Fameica and soft butilicious Lydia Jazmine basing on their ways of interaction and appearances in both public and private but spyable places.
In the same vein, the duo 'seemed' but 'not confirmed' love birds have always trashed the allegations surrounding their friendship that it might be originating from the roots of romance and love they are alleged to be enjoying secretly.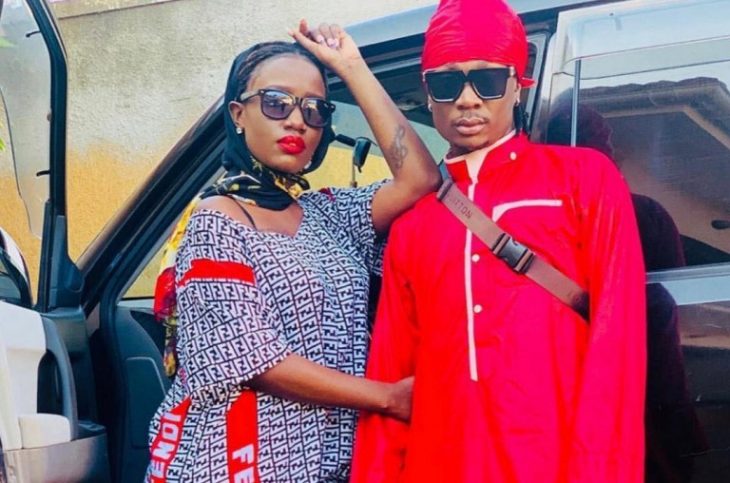 In one of the latest interview with a local media, Lydia Jazmine clearly stated that her relationship with Fik Fameica is only based on friendship and that the pair are rumored to be involved in a relationship because he is currently the best male artiste with whom she relates better and more openly.
"I am not having any entanglements with Fik Fameica. He is just my open friend with whom I relate to more openly. That is the only reason as to why people claim that we are having entanglements," Lydia Jazmine said
However the latest video that has been trending on social networks showing the couple smootching and hugging as if there is no tomorrow
And here is their romantic story illustrated with sequential photographs of the duo (rumoured lovers) that will guarantee you an opportunity to make your appropriate judgement on whether they are in love or just friendship.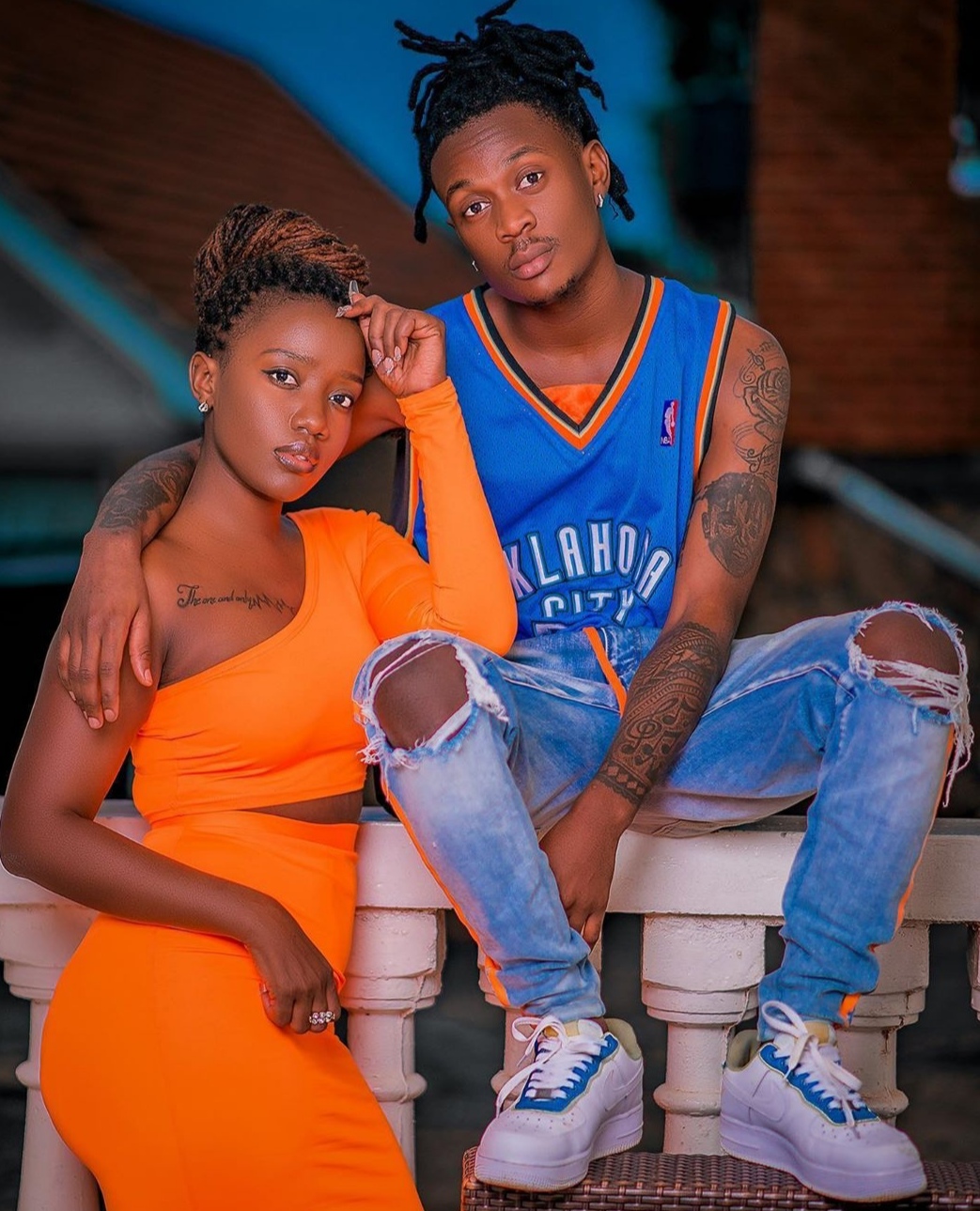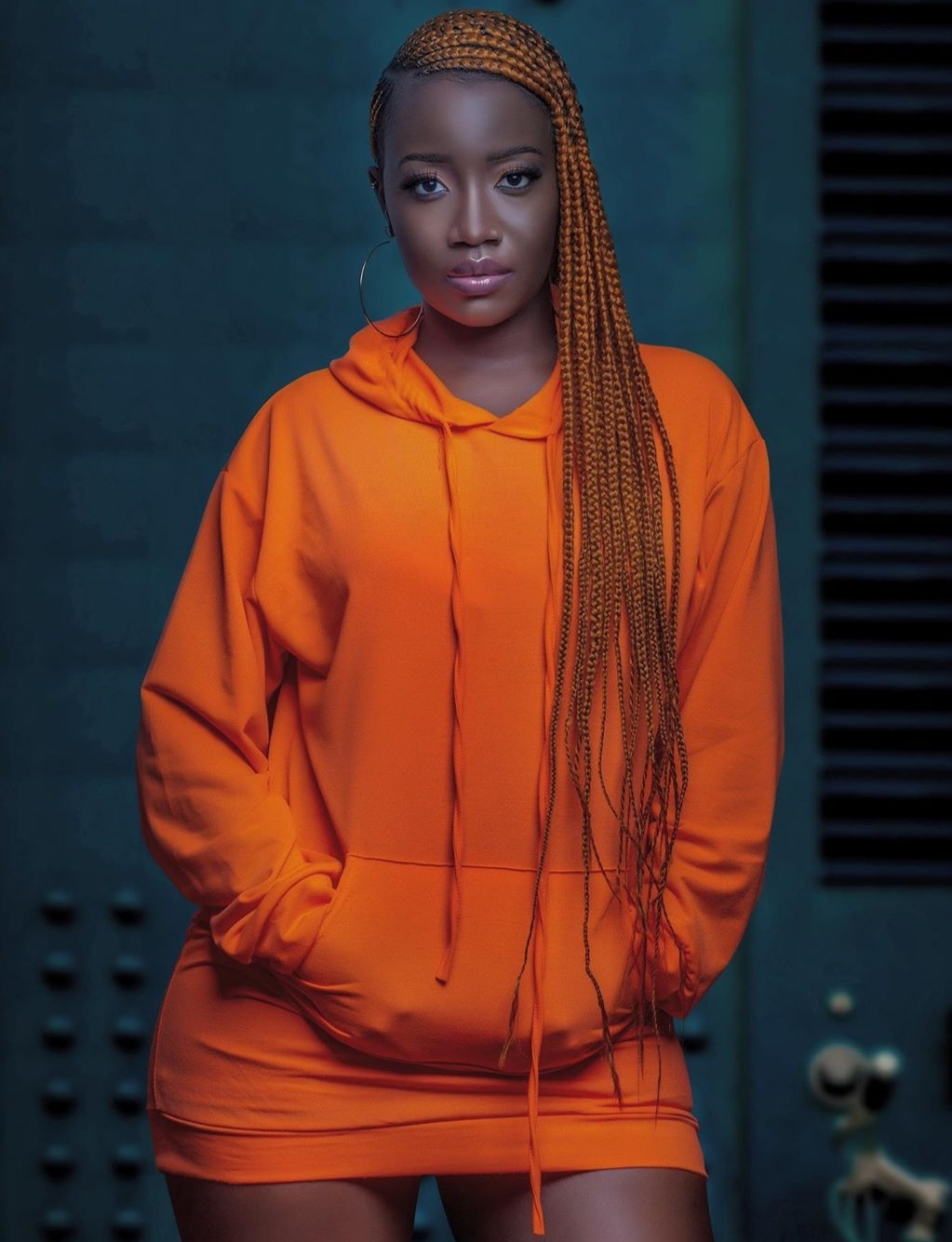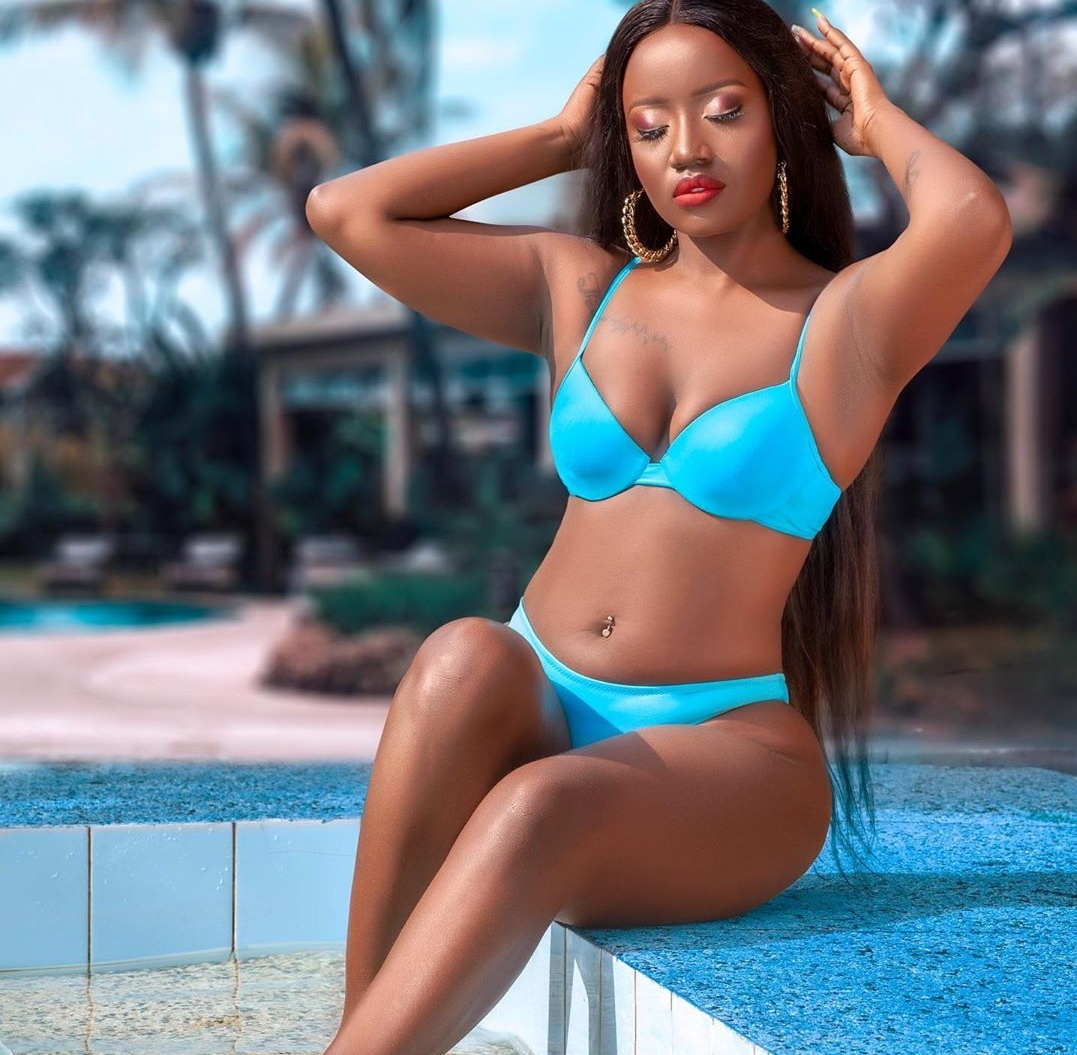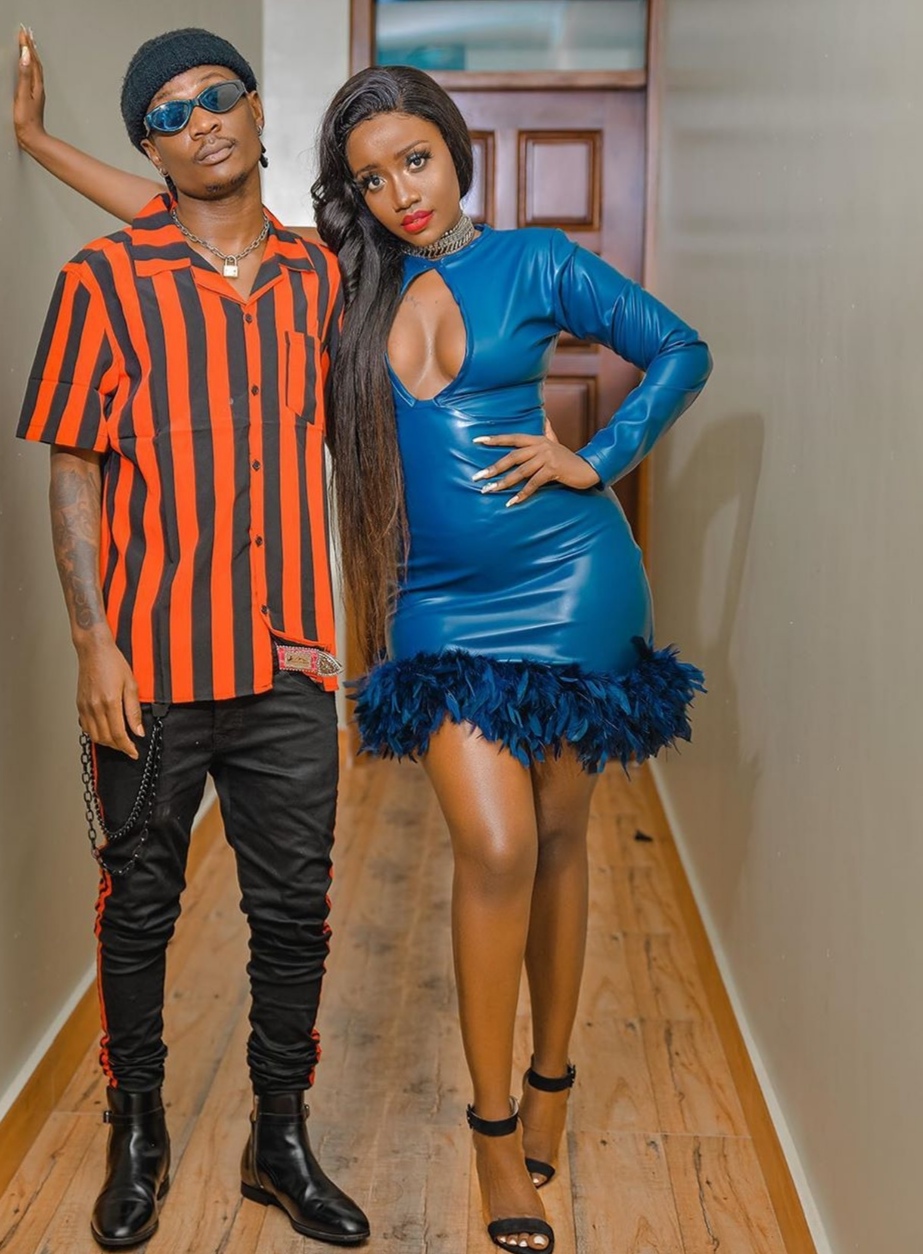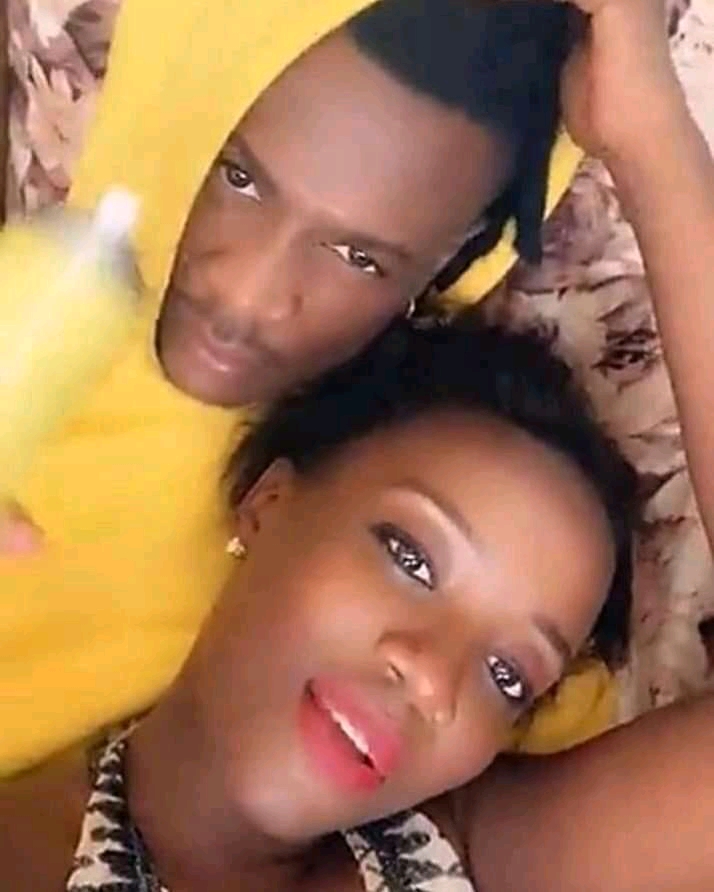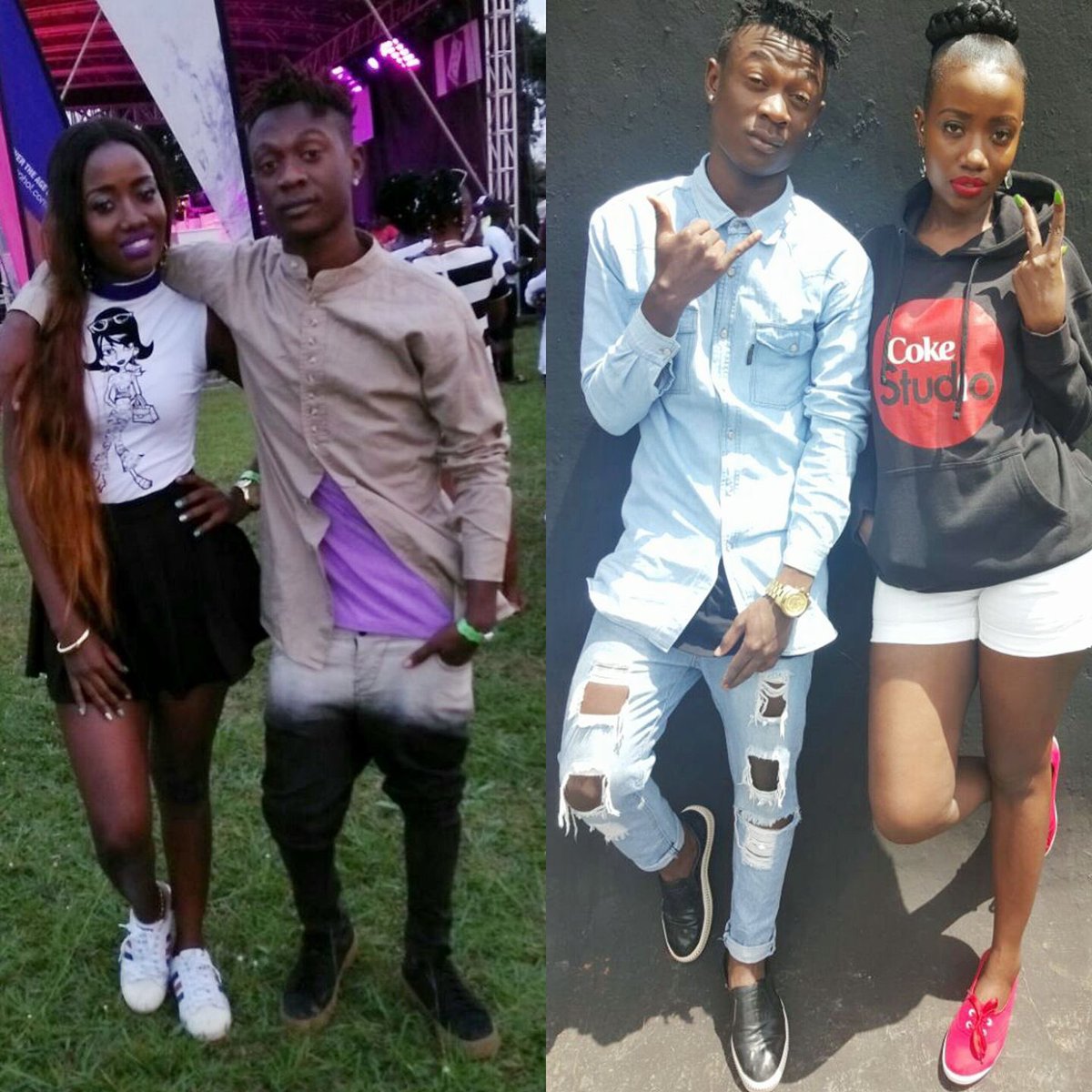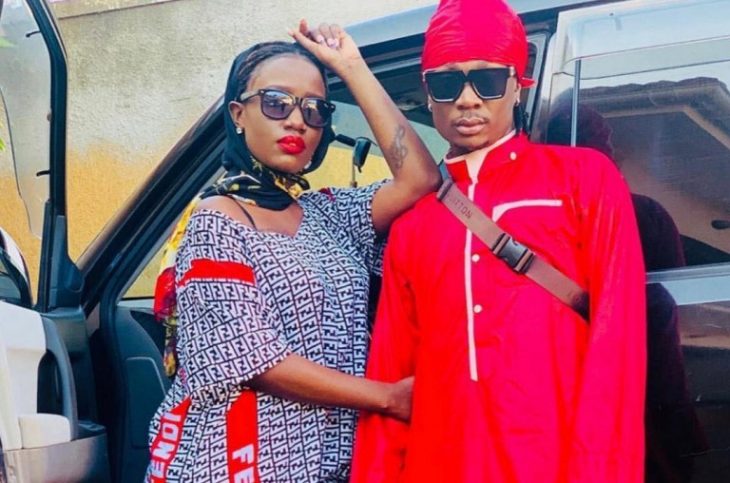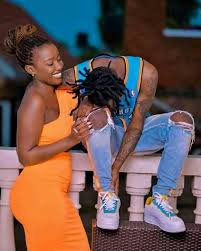 Watch the space !