The State Minister for Labour Mwesigwa Rukutana has on Saturday morning been arrested following a shooting incident in which a voter died.
Mr. Rukutana who was by Friday night losing the vote count tally for Rushenyi constituency for which he is the incumbent MP against strong challenger Naome Kabasharira is seen in a video clip circulating earlier on social media seizing a gun to shoot at some people.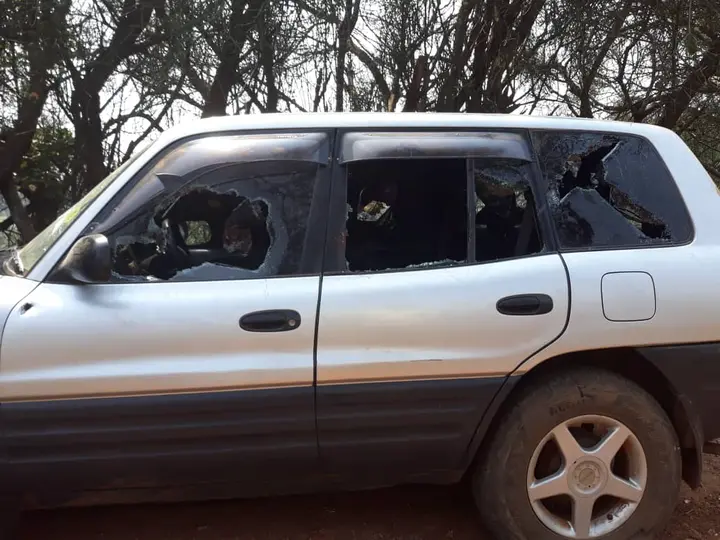 It is alleged that a one Dan Rwiburingi that was shot at by the minister in the debacle died of gunshot injuries on Saturday morning.
Mr. Rukutana has now been arrested as a suspect in the matter, police said on Saturday.