NBS Tv's Canary Mugume Finally Introduced By Longtime Bonkmate
NBS TV's News anchor and reporter Canary Mugume has officially visited her long time Bonkmate Sasha Ferguson's home.
Veteran journalist Andrew Mwenda was among the people that escorted Canary.
Last month Canary pulled a gentleman's move and proposed to Sasha. The two have been together for more than six years and are said to have met when the then WBS TV Teen's club presenter Sasha was only 17 years old.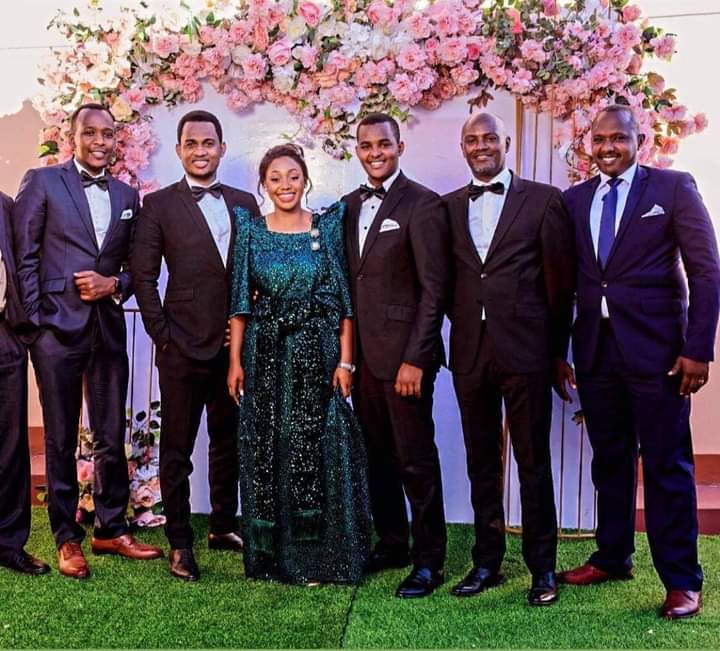 After this first visit we can confirm that the two are on the road to legalizing their banking sessions.