The  Princess of Tooro, Ruth Komuntale Nsemere has finally walked down the aisle with her soul mate Anthony Phillip after announcing their engagement earlier this year.
Komuntale was single until October 2018 when she went public about her new relationship with one Anthony Phil.
By that time Komuntale was single and searching after her marriage with Duke Thomas had collapsed living her heartbroken. Thomas and the stunning princess' marriage crumbled barely 12 months after their pompous wedding.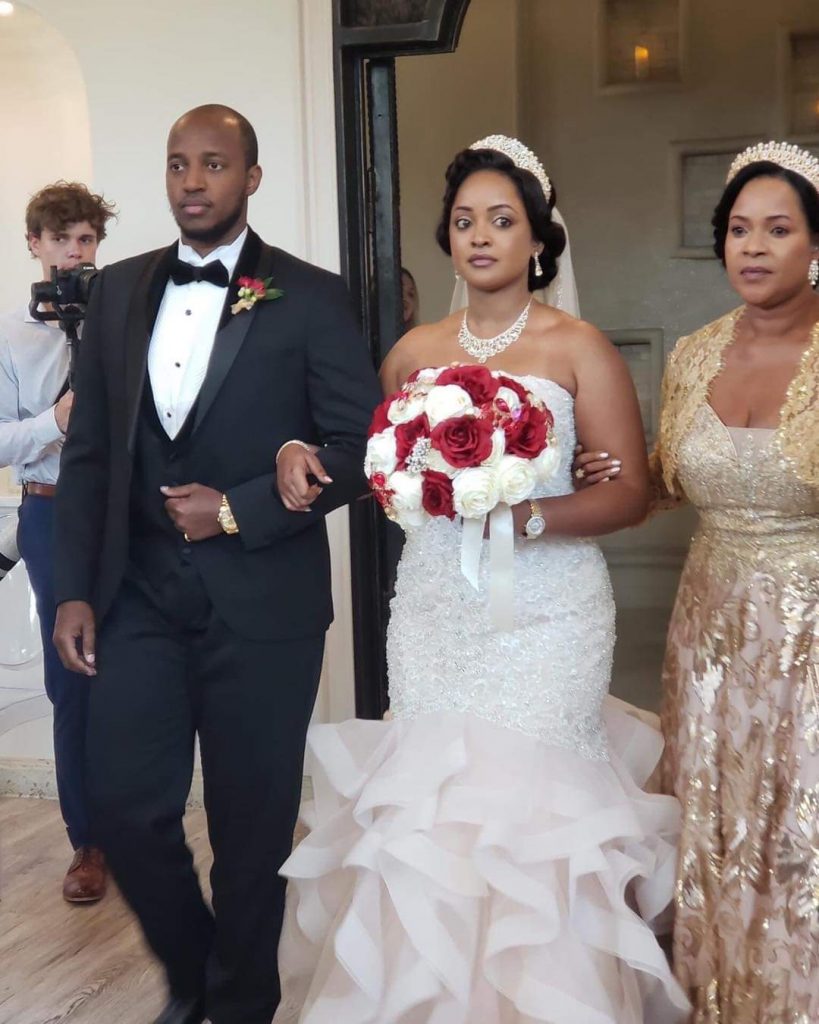 After a long fuss, Thomas has finally bowed to pressure and agreed to sign their divorce papers, paving way for suitors.
Luckily enough she found love again in Anthony Phillip; an IT engineer and Spin Master (DJ). From the time she went public about her new relationship with Phillip Anthony, based in Doha, Qatar, all signs showed that the pair wouldn't just stop at eating themselves on credit.
Late last year, Anthony Phillip and Princess Komuntale got engaged something that hinted on another royal wedding that the public has been eagerly waiting for.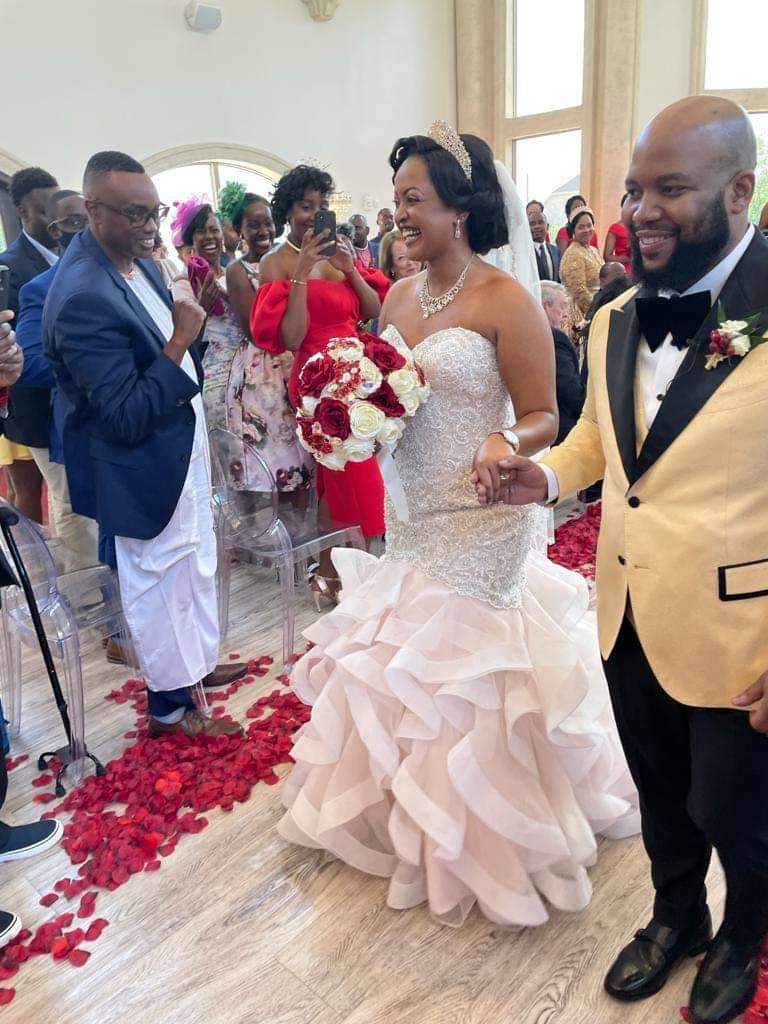 Last night as many of us were asleep, Princess Komuntale and now Duke Anthony Phillip secretly tied the knot.