September 30, 2020
1 Comment

2 minutes read
Preliminary Results: Sodo Kaguta Takes Early Lead In Magolola North Primaries
Sodo is battling Minister Sam Kutesa's daughter Shatsi Musherure.
The voting in Mawogola North was postponed from September 4 to 30th following claims and counterclaims of vote rigging.
The two spirants are all related to President Yoweri Museveni with Sodo as his brother and Shatsi as daughter in-law.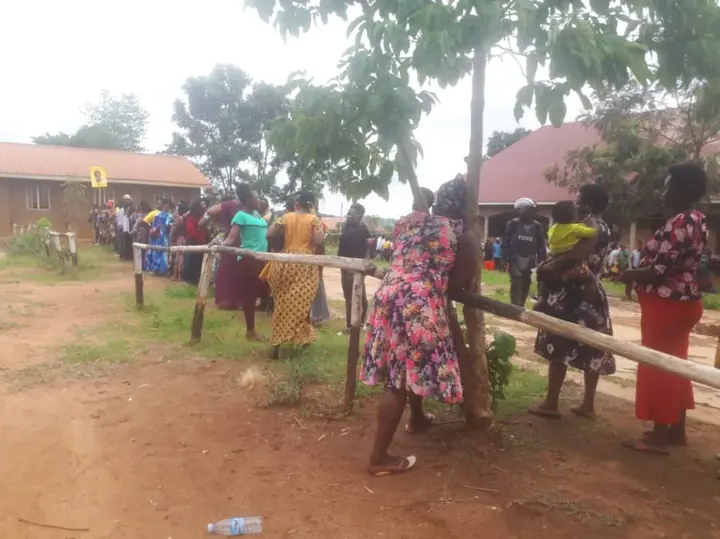 As voting continues, at Bisesa polling station, where Kutesa and his daughter will cast their vote from, there is a close gap between Sodo and his opponent.
In other polling stations masses rallied behind Sodo overwhelmingly prompting observers to insist that he is an early lead.