Swangz Avenue's Azawi has this weekend invited a number of people to celebrate with her as she premiered her debut Album "African Music".
The first one was at Onomo Hotel in Nakasero & it featured the following: Industry associates, Influencers, artists on the album, Producers, Swangz team, and some lucky fans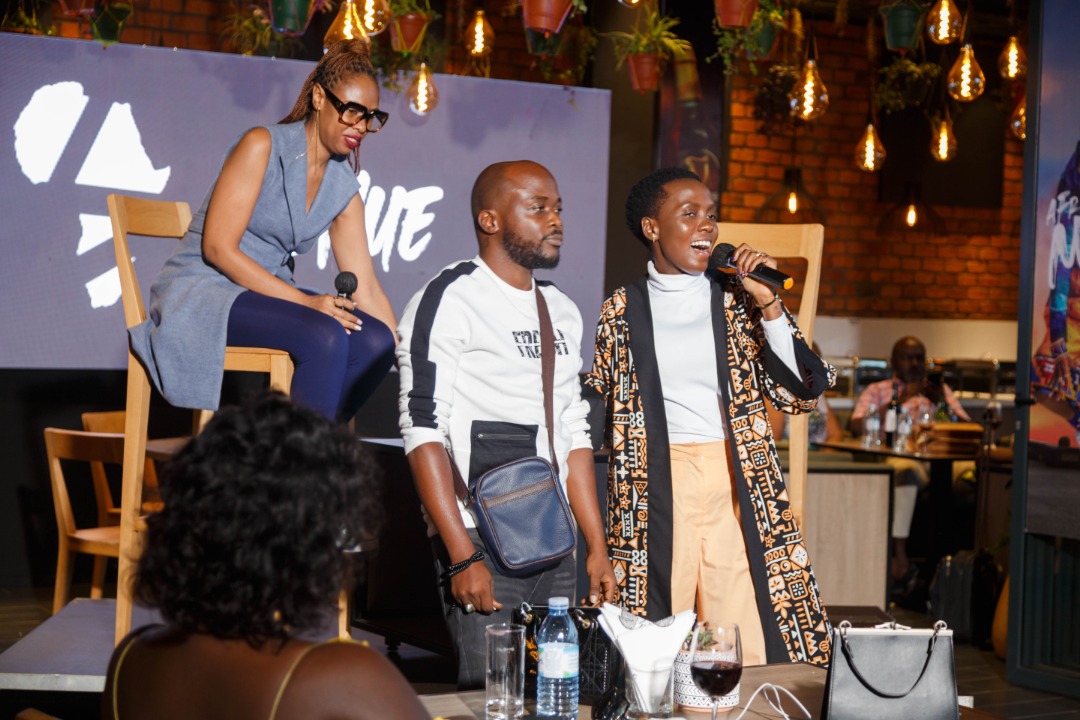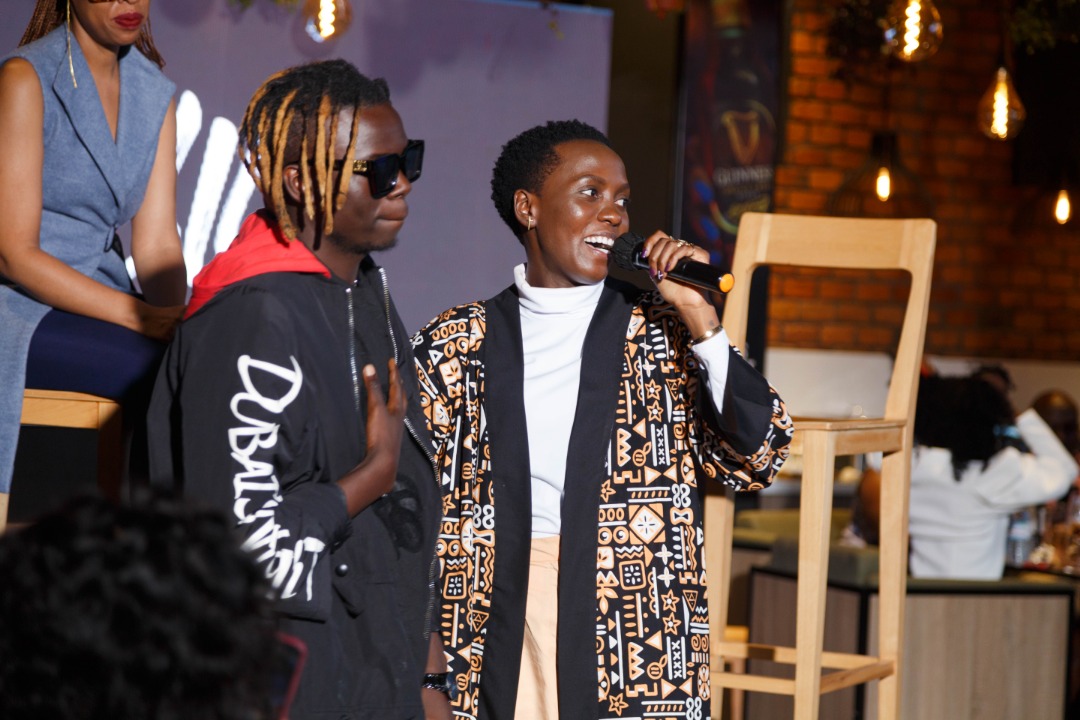 Swangz Avenue artist Azawi released her album African Music on all major streaming platforms at exactly midnight, and it is nothing short of fantastic. Azawi's record label, Swangz Avenue, organized listening sessions for business and industry associates, select fans, and the media before the album's release.
During the listening session, Azawi noted that she is grateful to everyone that has been part of the journey.
"Dropping my album this year, especially the first single off the album that we released, 'My Year,' is like an affirmation for me about this year, and I am beyond grateful to everyone who has been a part of it." In a year and eight months, I've been able to capture a lot of fantastic content, and I hope you all enjoy it," Azawi said at her listening session at the Onomo Hotel in Nakesero.
The singles 'My Year' and 'Slow Dancing,' which were published prior to the 16-track album's release, are already leading the charts across the country, indicating that African Music will be a wonderful body of work.
The album was described as a musical voyage rich in soul and heart, yet with an African touch, by music critics who attended the second listening session, which took place at the Swangz Avenue offices in Industrial Area.
The album features A-Pass, Eddy Kenzo, Benon Mugumbya, and Fik Fameica, as well as production credits from Uganda's finest producers, including Wasafi Records' Lizer Classic, for a diverse sound. All of the tracks on the album include Azawi's composition or co-writing credits. It cuts across different genres like the cultural Ugandan sounds, Reggae, Afrobeats, and a dash of Amapiano.
Despite the different genres that feature on the tracklist, her music remains authentic and undiluted from her true self; a humble girl from Bunga, Azawi is a musical force to reckon with.
The listening sessions were held in conjunction with Guinness which she represents as an influencer for the campaign "Black Shines Brightest."
The second event was held at the Swangz avenue offices, Industrial area
And it featured, DJs, TV presenters, Radio & Tv producers, Bloggers and influencers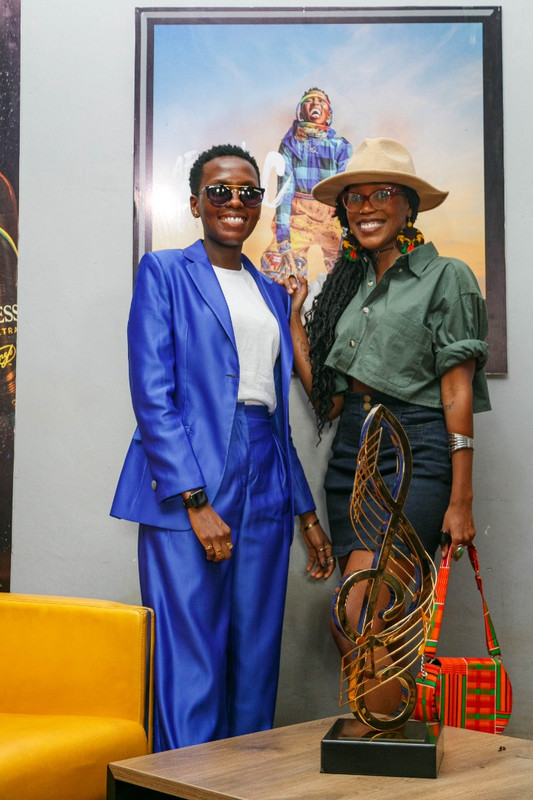 "Azawi is a wonderful young woman who embodies creativity, optimism, and desire, showcasing how one can shine brightest in the music industry," says Guinness Uganda Brand Manager Elizabeth Mutamuliza. We are honored to be affiliated with her and congratulate her on this achievement."
The album is now available globally for streaming