August 21, 2020
2 Comments

3 minutes read
"You Should Fire Zahara Toto For Being A Bad Influence" Tina Fierce Advises NBS Tv Bosses
Tina Fierce has refused to relax herself even when she is currently off the screens. Every now and then, she speaks out on trending current affairs.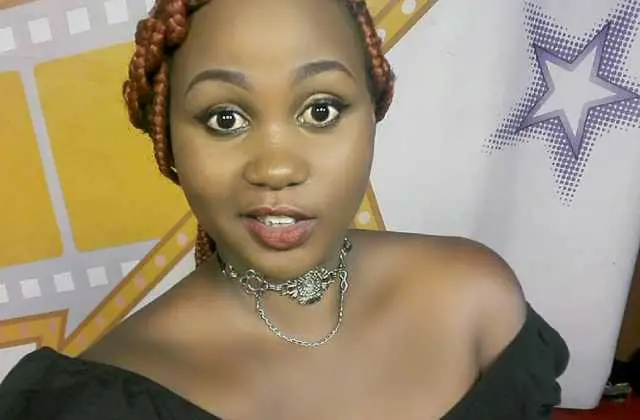 Now she believes the management of Next Media must instill discipline in Zahara Totto over her recent unprofessional conduct.
Tina claims that any reputable media entity like NBS TV must employ people with good morals in the society.
The mother of four says she is indeed disappointed with NBS top bosses for looking on as their employee Totto continues to shame station's brand.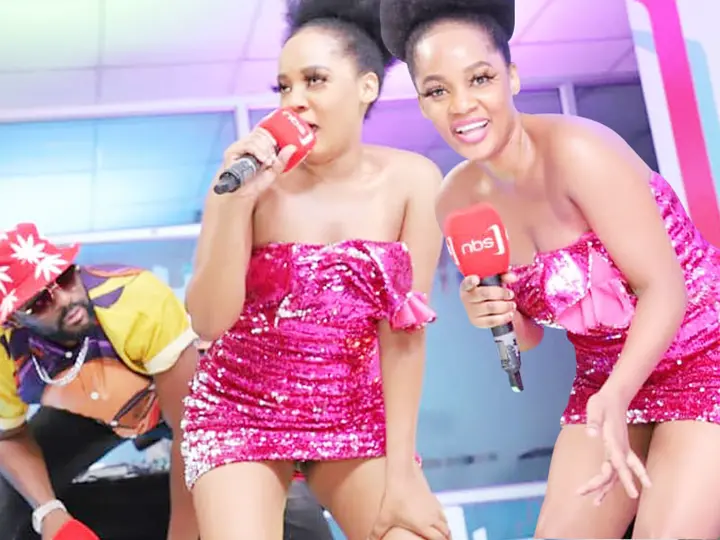 "Zahara Totto doesn't deserve to be watched by our children at home. The company shouldn't act blind, Zahara should be fired," Tina Fierce said during her 'Random thoughts' show on YouTube
It should be noted that Tina Fierce's show, scoop on scoop was scrapped from Urban TV over unprofessional conduct. She was accused of unbiased reporting and targeting specific members of the society. As we speak, she doesn't know if she will ever bounce back on the screens